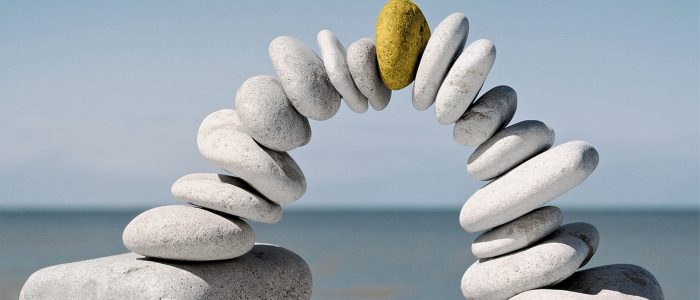 Will Zoom become the new normal?
9.June.2020
With video conferencing taking the lead since face-to-face meetings have become a no-go, are companies going to drop the service when we return to business as usual?
Since the announcement of a countrywide lockdown in March, many conversations have turned to how businesses and their employees are coping with the travel restrictions and, for Hanover Fox, how those looking for a change in role have been able to secure new positions in a time of limited contact. I thought I would share with you some thoughts on how business meetings and interviews are being conducted and could continue to be in the future.
Video conferencing The technology options seems to boil down to Microsoft Teams (who bought Skype and are quietly phasing it out), Zoom (which seems to have been very adept at capitalising on the situation and has received "gold dust" PR with the Government using them for Cabinet meetings and alike) and Google Hangouts (who were slightly later to open their platform for free use). All are being utilised and with questions over security seemingly left in the past, the widespread adoption of video conferencing appears to be here to stay.
Implementation Many businesses have been working towards a more 'agile' working environment over the last few years with offices becoming more open-planned and, with desk space at a premium, many had foregone the traditional rigid seating structure and were encouraging the workforce in to 'breakout spaces' or 'hot desking'. Now, with the essential nature of implementing a working from home policy, many companies have worked extremely hard to roll out company wide standards and practices. This has included training on necessary hard ware and software to be able to join in the remote team meetings (following a lot of false starts and embarrassing failures to turn on the audio or the use of bizarre backgrounds!)
Time efficiency The speed and convenience of being able to connect with colleagues, customers and potential candidates via video conferencing has enabled the timescale of assignments to be shortened, costs reduced, and more candidates included in the early stages of assessment.
A return to "normal"? Almost all my conversations have concluded that once we return to "normal" (whatever that is) people will take a long look at what can be learnt from this experience. My own experience has been largely positive but there will never be, in my opinion, a substitute for interviewing or meeting face to face. However as an alternative when schedules can't align and distance is a factor, there can be a successful and long-term use of video conferencing.
It is likely the frequency of business travel will be reduced significantly for some time to come, saving time and cost for many companies and individuals. Those industries most affected are going to be airlines, hotels, taxis, catering etc. New solutions will be needed; creativity, bold leadership and technology will be essential for survival in the post Covid-19 world.
neil.watkins@hanoverfox.com