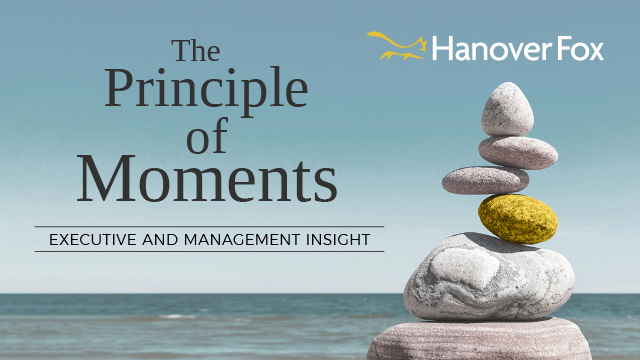 The Principle of Moments podcast episode 3 is here…
8.April.2021
The Principle of Moments podcast episode 3 has arrived.
In each episode, a business leader joins sports commentator and podcaster Tim Caple to discuss the issues that affect industry around the world. In this third instalment, we re-join Tim's conversation with Hanover Fox, Director and former England Rugby Captain Phil de Glanville. Phil and Tim discuss the importance of diversity in business, the folly of chasing perfection and why all businesses need to learn how to fail.
If you enjoy the podcast be sure to like and subscribe so you can be first to find out about upcoming episode.