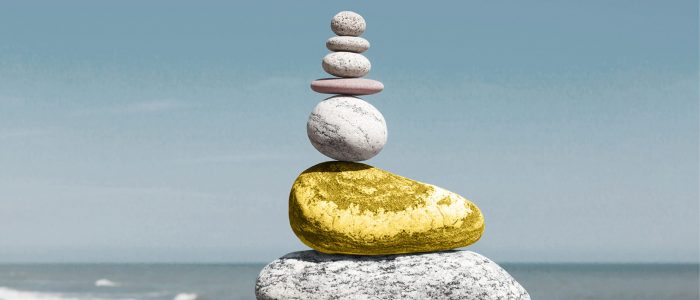 The Impact of Covid-19 on Rugby Union
15.April.2020
As a current member of the Rugby Football Union board and former Bath and England professional rugby player I have been part of the sport's development since the advent of professionalism, and there is no doubt that the current Pandemic is the biggest threat (but also opportunity) that the game has had since going professional in 1995.
Rugby Union matches and competitions are our 'product', with a high ABC1 fan and player base making it very attractive to broadcasters and sponsors alike, with ambitions to become a truly Global game (which only Football can really claim at the moment). World Rugby ambitions to develop those smaller rugby nations to compete with the bigger ones is funded by the Rugby World Cup every four years, and is a key priority for the International Governing Body.
Closer to home in England, the Autumn Internationals and the 6 nations drive the vast majority of the revenue for the RFU, and of course the Gallagher Premiership and participation in the European Club competitions drive revenues at club level.
We are all part of the 'rugby ecosystem,' connected and dependent on each other for the end product that is matches on the pitch – developing players first and foremost, but also referees, coaches and facilities where it all happens.
At both club and international levels, the fact that we cannot currently play these matches is targeting the core revenue streams of everyone in the game, including grass roots community clubs. Once the revenue dries up (which it has done overnight) each part of that rugby ecosystem will have to look at its costs, which are based on the scary unknown that we don't know how long the pandemic will last and what the easing of lockdown restrictions means for professional sport with all the social distancing challenges that entails for both players and fans.
Will the Premiership be able to finish this season and start next season, when will crowds be allowed back in to stadiums, will we be able to play the scheduled Southern Hemisphere matches in the Autumn of 2020? All questions to be answered that will have a huge impact on players and on the financial health of the whole sport.
On the plus side (driven by hard commercial realities) there is real opportunity to sort out structural issues in the game like the overlap between the global international match calendar and our own domestic season, how England players are managed across club and country, and where young professional players play their competitive programme.
Out of a crisis comes some good, but it is difficult planning that when you don't know how bad the crisis will be……
Phil de Glanville
phil.deglanville@hanoverfox.com