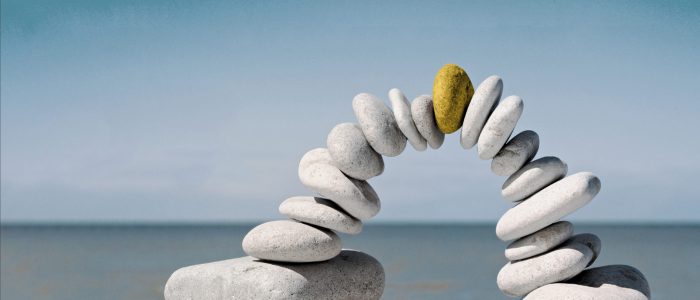 New skills and new sectors for Hanover Fox
31.October.2023
Here at Hanover Fox, the UK based executive search organisation renowned for building and enhancing dynamic teams since 1996, we are  delighted to announce the arrival of 2 new consultants whose prior experience will enable us to better serve clients across a broader range of sectors.
@TimKaner brings to Executive Search a leadership toolkit which combines a facilitative style, strategic perspective and creativity with the tenacity, discipline and resilience needed to achieve successful outcomes.
He has a track-record of organisation wide impact in sectors ranging from Higher Education, Consumer Electronics and FMCG to Telecoms, Financial Services and Transport.
Tim will focus on Education, and Higher Education in particular.
He was educated at Cambridge and has an MBA from the Open University. The first part of Tim's career was spent in advertising, he then spent a decade at Sony Europe including leading a change programme building organisational excellence in customer centric marketing. His most recent role was Chief Marketing Officer at the University of Bath.
@Peter Ewen joins us to focus on Defence and Engineering. His previous appointments in the Department for Transport and Airbus, and his full career in the Royal Air Force which included extensive major programme leadership roles and Chief Engineer of Air Command, have built an impressive portfolio of leadership, team building, and programme management skills. These work alongside his more highly specialised fields of expertise in engineering, safety, and risk.
His last role was as Engineering Director and Executive Board member of Mass Transit Railway Corporation in Hong Kong.
Peter is a Chartered Engineer, a Fellow of the Royal Aeronautical Society and a Doctor of Philosophy. He recently attended DSEI 2023 where the technology on show was incredibly impressive, including the rapid growth of Drones usage. He had many conversations about the current difficulty of recruiting talented people in an expanding market and the need for recruiting from outside, as well as inside, the Defence Sector.
For more information about our team of search consultants see https://www.hanoverfox.com/who-we-are/
To contact us to discuss your requirements please get in touch via mail@hanoverfox.com