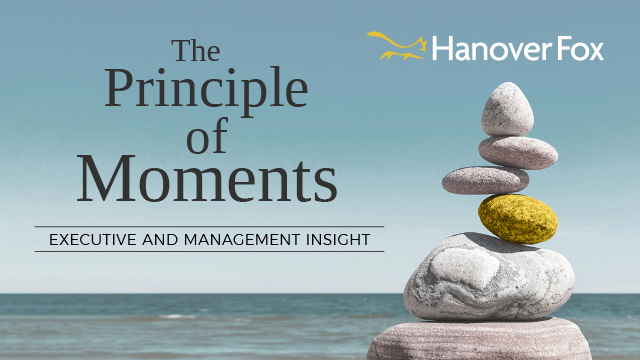 Money and Motivation Part 2: The Principle of Moments Podcast Episode 5
24.June.2021
The Principle of Moments Podcast episode 5 is here.
In this episode Sports Commentator and Podcaster, Tim Caple is joined once again by Hanover Fox's Mark Rowley. In this conversation, the two discuss the importance of so-called 'soft benefits' such as child care, flexible hours and home working practices and how they are becoming, to some, more appealing than monetary rewards.
Listen to the full podcast below or on the podcast platform of your choice.