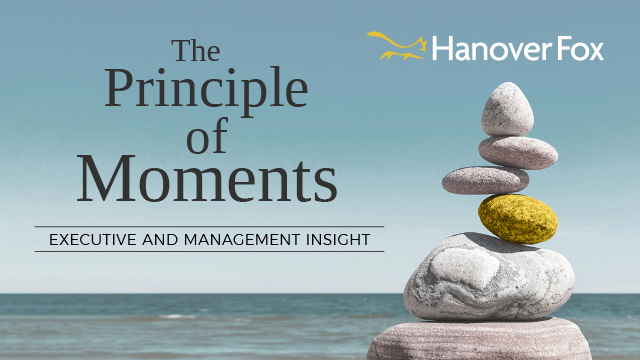 Does a passion for team sports help you better manage a business team?
19.March.2021
The Principle of Moments podcast episode 2 is out now, and ready to listen to at the bottom of this page.
Hosted by podcaster and sports commentator, Tim Caple, each episode explores the issues affecting modern businesses globally.
Providing insight from experts – across topics such as good leadership, finance and recruitment – it's well worth a moment of your time.
In this second episode, Tim talks with ex-England and Bath rugby union captain, Phil de Glanville, about how a passion for team sports can have a positive impact on being better at managing a business team – and beyond!