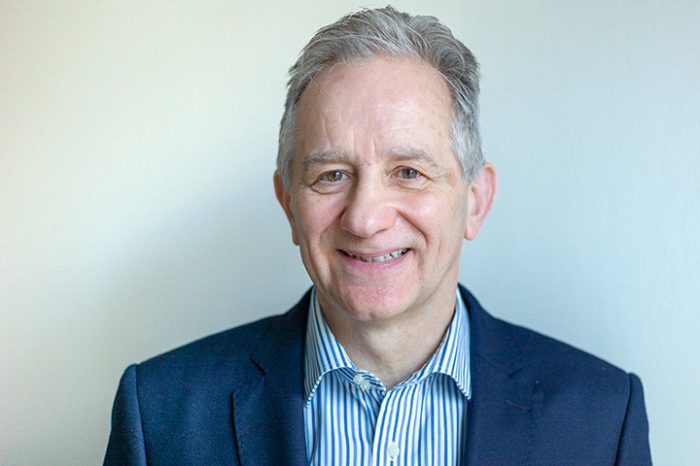 Stuart Spindler
Stuart has over thirty years' experience of executive search. He was the Founder and Managing Director of Spindler Search & Selection, a very successful search practice based in Reading and Leeds. The company built an excellent reputation for filling director and senior executive positions with high quality candidates. It was particularly effective at identifying and attracting 'change agent' candidates to enhance management teams in business services providers. Spindler also championed attention to the way that candidates in the search process are treated, gaining many plaudits for an imaginative and supportive approach.
Stuart used his previous experience with mid-market recruiter Hogget Bowers and high-end search firm Whitehead Mann to good effect over twenty years.   In 2014 he sold his company and adopted more of a portfolio lifestyle. Stuart now combines some business advisory and career guidance work with the demanding voluntary role of Chairman, Reading Rugby Football Club.
Stuart is a keen follower of rugby, enjoys cycling, skiing and fishing – and is a very happy grandfather.
Back