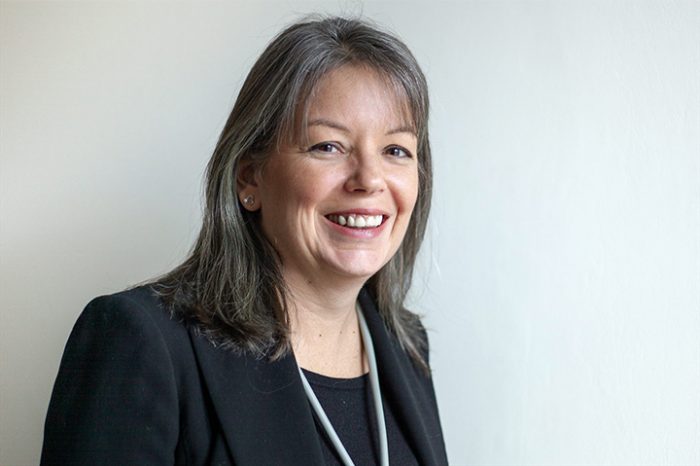 Steph Crossland
Steph has in excess of 20 years' experience in strategic Executive Research during which time she has excelled in identifying and attracting senior level candidates including CEO's, Board Directors, other top team personnel and Non-Executives.  In addition, she has become adept at recruiting for the more challenging, junior, specialist roles.  Sector experience is all inclusive, stretching from local and central government to broad ranging national and global corporations, numerous SME's and not-for-profit organisations.
Identifying and attracting the optimal talent to match with your brief.
Steph has a degree in International Business with French and developed a passion for good food and wine whilst living in Lyon.  She now lives in Leeds and is a keen walker, capitalising on her proximity to the Yorkshire Dales.  In addition, she balances the success in her professional career with being an avid supporter of a considerably less successful football team.
Executive Research
Talent mapping
Cross-Sector Search
Senior Management and Board level appointments including Non-Executives
Market and Competitor Analysis
Back