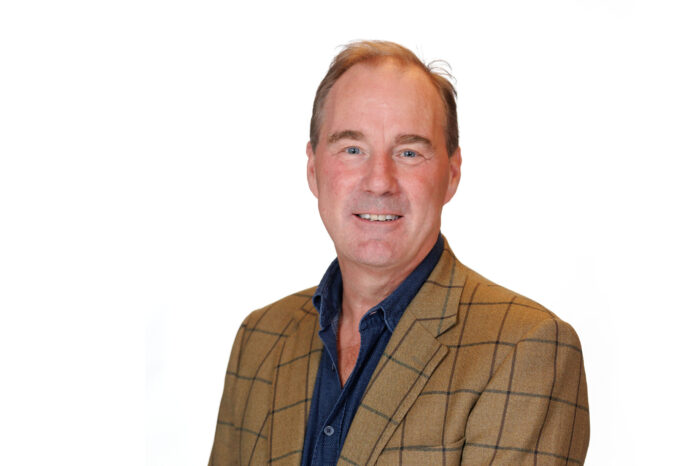 Peter Ewen
Peter recently completed a successful tenure as the Engineering Director and Executive Board member of Mass Transit Railway Corporation in Hong Kong, which has a 30,000-strong global workforce and serves 12 million passenger journeys worldwide per day.  Peter is therefore no stranger to the demands of the Executive role and brings a wealth of experience to Hanover Fox with a first-hand understanding of the importance of fitting the right person to the right job.
His previous appointments in the Department for Transport and Airbus, and his full career in the Royal Air Force which included extensive Major Programme Leadership roles and Chief Engineer of Air Command, have built an impressive portfolio of leadership, team building, and programme management skills. These work alongside his more highly specialised fields of expertise in engineering, safety, and risk.
Great leaders need great people to lead.  Identifying, developing and gathering talented people into a strong team is a fundamental of good leadership.
Peter is a Chartered Engineer, a Fellow of the Royal Aeronautical Society and a Doctor of Philosophy. Although no longer an active participant, he enjoys sport, particularly rugby, and is a classic car enthusiast.
Back