Tregothnan Estate
Estate Director
Andrew Jarvis
Andrew Jarvis was recruited by Hanover Fox seven years ago and that's why Tregothnan Estate turned to Hanover Fox for their latest executive search for a Commercial Director.
"You feel like you are getting a personalised service," explains Andrew.  "We worked with Neil Watkins, who had a great sense of the issues and our requirements.  He delivered a long list of between 20 or 30 people, which we worked together on to shorten.  Then Neil briefed each person and delivered us with the final three candidates."
Having specialists look after this part of the recruitment process represented a huge saving for the business.
"All three were good candidates," explains Andrew. "We didn't want to sift through a load of CVs.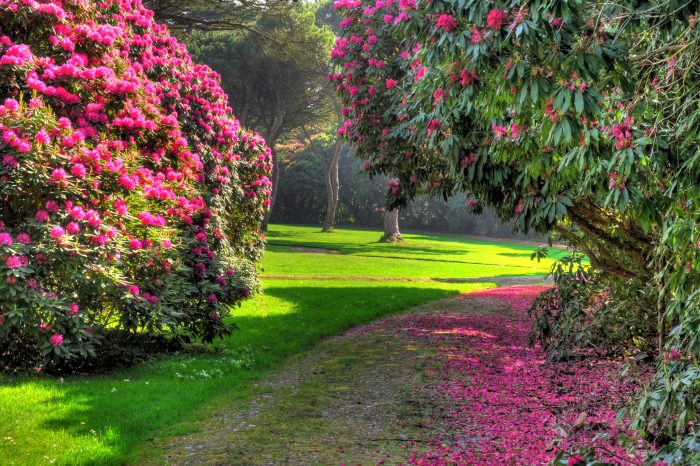 We wanted only to see the creme de la creme and Hanover Fox delivered. Neil kept checking back and giving us feedback on how each candidate would fit within our culture and our expectations. It's that personalisation that we value highly and the focus they put on identifying the strengths and weaknesses of each candidate."
"I thought their clarity and business-like approach was really refreshing."