Royal Agricultural Society of England
Chair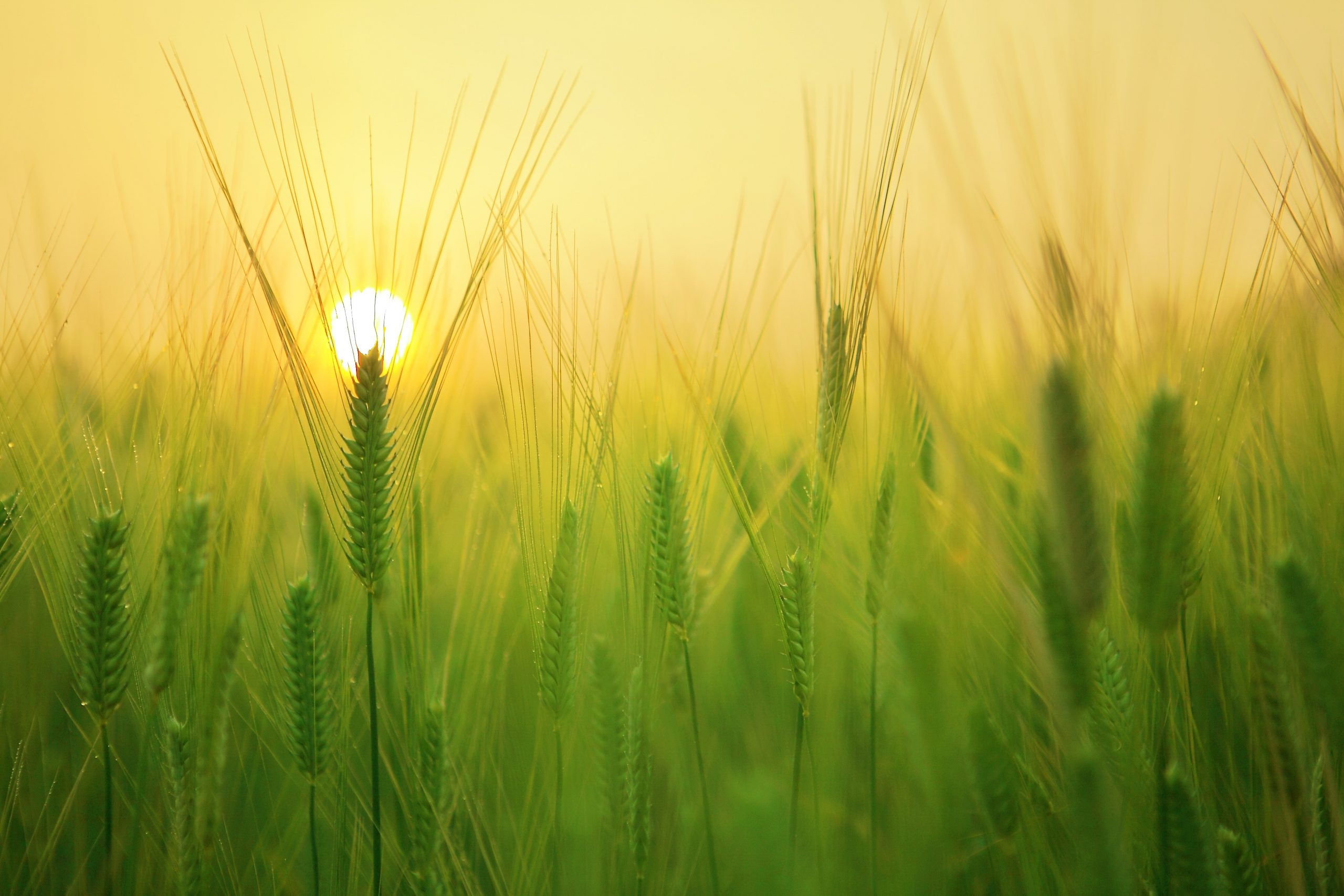 Chris Tufnell – outgoing Chair commented:
"The assignment to find my replacement was a challenging and difficult one due to the Covid-19 restrictions and had to be conducted through Zoom from start to finish, which was new for all of us.
Despite the logistical challenges, it was really well handled by Hanover Fox and I was particularly pleased with the communication to us about the candidates as we moved towards a shortlist for interview.
Hanover Fox were very clear to us at the beginning about the process and spent significant time speaking to Trustees to establish and refine the brief for the role. We (the trustees) had a difference of opinion on whether the candidate needed to come from the sector or not and in the end Phil de Glanville presented us with a range of candidates both from within and outside the sector.
Their engagement level with the task was excellent and they really got to the bottom of the type of person we were looking for. They took great care and a high attention to the detail to the whole process. We were nervous that we might struggle to attract the quality of person needed to do the role, but through their own networks they pulled together a very impressive calibre of candidate for us to interview. It was also very helpful having their support when we conducted the interviews.
We were delighted with the shortlist for interview, and most importantly the successful appointment of Philip Gready to take the charity forward for the next three (and hopefully six) years."
Chris Tufnell, Chair of the Royal Agricultural Society of England
Talk to us about how we can help your business