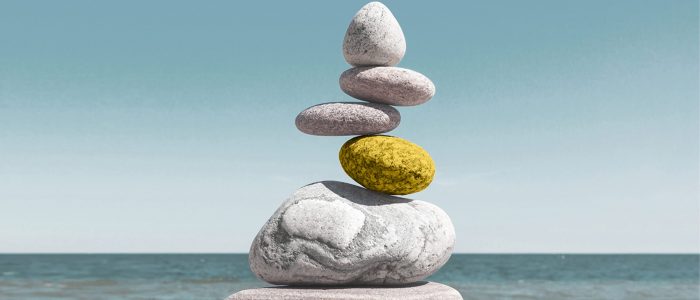 Bath Rugby and Bristol Bears scrum together for local charity
14.July.2020
Bristol Bears and Bath rugby players scrum together
for local rugby charity
Wooden Spoon Bristol and Bath, a regional branch of Wooden Spoon, the children's charity of rugby, today announce the support of four new professional rugby players and one former player.
Phil de Glanville (Former Bath and England) Rhys Priestland (Bath and Wales), Harry Thacker (Bristol Bears), Piers O'Conor (Bristol Bears) and Sarah Bern (Bristol Bears and England) come on board this month as official regional ambassadors.
In their new role, Wooden Spoon's new ambassadors will provide a strong shoulder to the charity's life-changing work; whether by helping to spread the word about Wooden Spoon,volunteering their time or helping to tackle charity sporting challenges.
Wooden Spoon Bristol and Bath Chairman, Bob Densley said: "Their combined talent both on and off the field will be invaluable in achieving our goals over the coming months and years,ensuring that children and young people in need will have access to the money necessary to significantly improve their lives."
Wooden Spoon is a national charity with a strong local footprint. It funds life-changing projects that support children and young people with disabilities or living in disadvantage.
In the last 10 years, Wooden Spoon Bristol and Bath have donated over £400,000 to 16 local charities.The monies have funded projects from sensory rooms to adventure playgrounds for children with disabilities to buildings that host paediatric care across the region.
Most recently Wooden Spoon Bristol and Bath donated £5,000 to local charity, Jessie May Children's Hospice at Home to support the local children's hospice service through the COVID19 pandemic. The donation to Jessie May Children's Hospice at Home will enable the local charity to run a vital service to terminally ill children and their families in Bristol and the surrounding areas. Jessie May Children's Hospice service will continue to provide specialist
nurses giving vital respite care, emotional support, end of life care,and bereavement support to families with a child with a life-threatening condition.
Director of Development at Jessie May Clare Pearce said "We were delighted to be chosen as one of the recipients for the Wooden Spoon Emergency funding programme.
"The emergency funding from Wooden Spoon Bristol and Bath was a welcome and much needed boost during this difficult time to enable us to continue our hospice at home service"
Sarah Webb, CEO at Wooden Spoon said: "We are delighted to have helped so many charities through such a difficult time. "Vulnerable children and young people need our help more than ever. Now is the time for the rugby community to come together and make positive changes to support children and their families living in difficult circumstances. It is fantastic that we have five such fantastic and committed ambassadors.
"We know things are going to get even tougher as the effects of COVID-19 push more children into poverty and deeper disadvantage and children with complex needs continue to miss out on a range of essential services, so we are asking the rugby community to please continue to dig deep and please continue to get behind us during these challenging times."
Wooden Spoon Bristol and Bath are currently looking for volunteers and committee members to support them. If you would like to find out more, please email bristolbath@woodenspoon.org.uk